About Isotec & Access Control Companies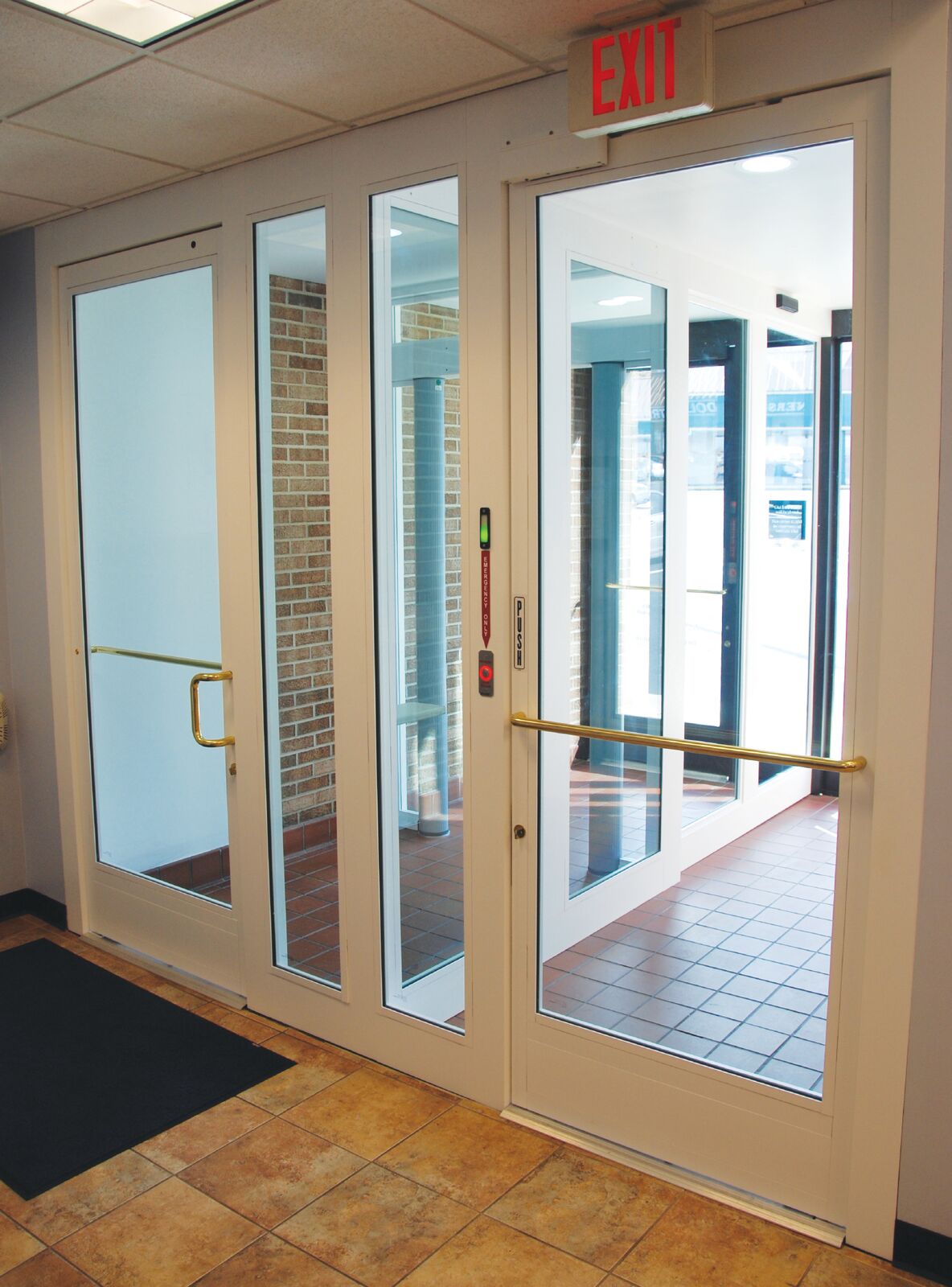 Isotec Security is the only access control company in the U.S. solely dedicated to manufacturing door access control mantraps trademarked as Safety Entrances®. Our UL® Ballistic rated mantrap security entrances have the Certificate of Designation by the Department of Homeland Security as Qualified Anti-terrorism Technologies.
You can trust that we are one of the top access control companies in the nation. Our process is simple yet essential to your protection. We listen first and ask a lot of questions to ensure that we understand your objectives. We then research design and engineer to your specifications a mantrap security system or safety interlock system that protects against armed threats; keeping safe your personnel and those they serve.
Isotec is the number one choice of private security integrators and federal agencies for automated interlocking door Safety Entrances®. We specialize in security door access control entrances and exits that are augmented with technologies that detect, isolate and prevent identifiable threats from entering your facility.
Isotec engineers are well-versed systems integrators. We have more than 30 years' experience insuring that our entrances interface seamlessly with legacy security and the requisite hardware, devices or components specified by our clients.
Government Approved Safety & Security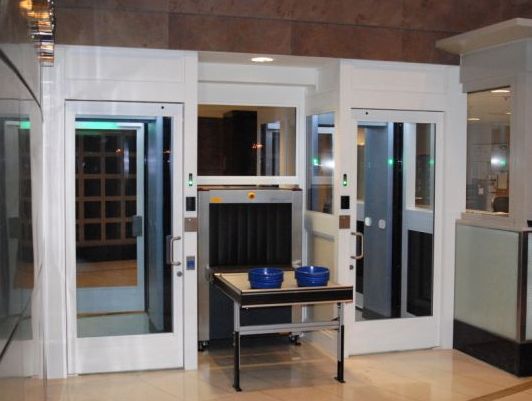 On March of 2012, Isotec Safety Entrances® were designated by the Department of Homeland Security as Qualified Anti-terrorism Technologies. Isotec's mantrap safety interlock systems protect the most secure facilities on the planet. Isotec access control systems protect the people that protect the president, guard military installations, and watch over courthouses, municipal buildings, law enforcement agencies, IT facilities, banks and credit unions nationwide.
Isotec Security maintains and supports its Multiple Award Schedule contract with the General Services Administration (GSA). Our mantrap security entrance doors are available for purchase through our GSA contract at www.gsaadvantage.gov Our mantrap security designs have the added distinction as designated Qualified Anti-terrorism Technologies by the Department of Homeland Security.
Isotec Security is dedicated to providing the best and most economical mantrap door systems for the federal government, and their contractors. Our mantrap safety interlock systems are also deployed at airports, IT facilities, and high-value property locations. There is simply no more complete or advanced access control system than Isotec's Safety Entrances®.
Isotec's Mission
To prevent violent crimes or security breaches from occurring in public, private and government workplaces.
Promote a safe corporate attitude that enables the growth and development of our team members.
Provide strategic and tactical advantages for our clients with products and processes; tested, proven and credentialed to keep safe and protect their employees and those they serve.
Ethos
Maintain 100% accountability to do what we say and when. Accept accountability to maintain open and direct communication channels internally and with our clients. Ensure that all actionable information is known throughout our organization. Be personally responsible for maintaining the cohesive effort required to complete our mission.