Access Control For Critical Infrastructure
The US has a wealth of critical strategic infrastructure sites that are crucial to public health and safety. If the central services that the country relies on for security and services were to be debilitated or destroyed, then the repercussions would be immeasurable. This is why critical infrastructure security is vital.
Controlling access and deploying the proper physical security countermeasures to these sites is of paramount importance. Critical infrastructure access control procedures must be put in place to only allow authorized access, keep logs of attempts and keep security aware at all times. This may include touchless and biometric access control for critical infrastructure sites.
The Department of Homeland Security understands these stakes more than anyone, which is why they trust Isotec as a producer of Qualified Anti-Terrorism Technology. In the pursuit of satisfying Homeland Security Presidential Directive 12 (HSPD 12), Isotec requires specific standards for gaining access to a facility when we build out critical infrastructure security solutions. Uniform procedures across all entry and exit points reduce identity fraud and protect the workers and networks inside.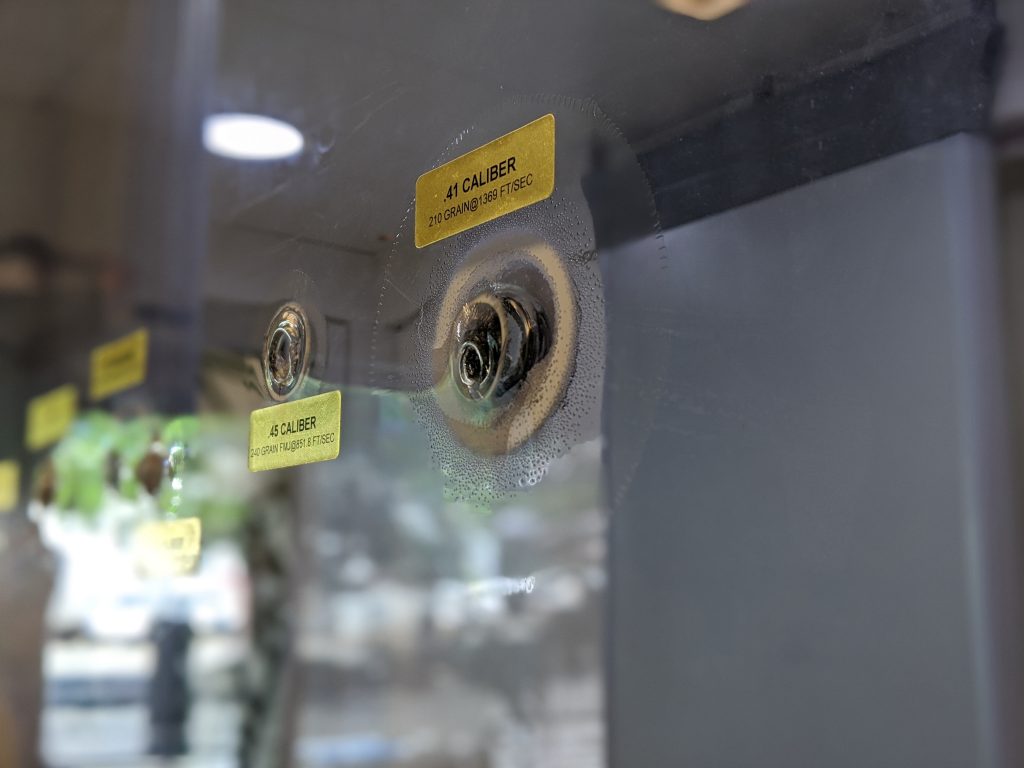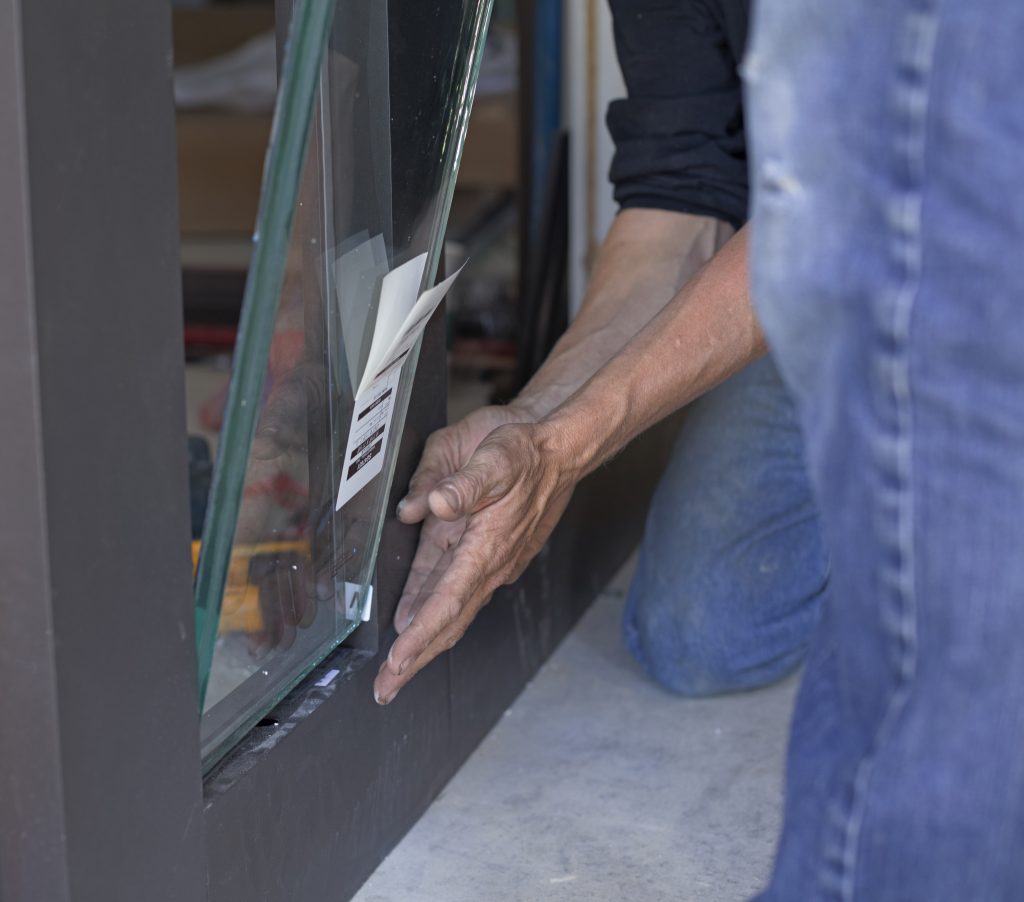 Critical Infrastructure Countermeasures
Our Safety Entrances® meet the rigorous and uncompromising criteria for critical infrastructure security. This is why we've been tasked with protecting some of the most guarded facilities on the planet with leading access control for critical infrastructure. It also means all technicians providing support and performing preventative maintenance are trained, tested and certified. With critical infrastructure security solutions, we reduce risk and mitigate attempts of terrorism on a number of US Military Bases and Department of Energy facilities, to ensure the architecture that keeps this country operating is secured.
As one of the top access control companies in the nation, we can provide the essential physical security countermeasures that your building needs, all in line with the exacting standards of the US Government. We will research and engineer the perfect critical infrastructure security solution for your needs, and seamlessly implement the answer to your access requirements with your legacy systems. Contact Isotec today or buy through our GSA contract, GS-07F-040BA.
We are honored to be Designed Qualified Anti-Terrorism Technology by the Department of Homeland Security. We have several base products listed under our GSA contract and are privileged to have crafted unique systems for several top government facilities. Please reach out to see what our team can do to create the perfect Safety Entrance for you.