Access Control for Public Facilities
Organizations in the public sector have become increasingly driven to improve operational efficiency, share information, and integrate processes across operational and jurisdictional boundaries. While a major aspect of this involves maintaining control over the costs associated, physical access control has become just as paramount. In turn, employees in both the public and private sectors a need adaptable, site-specific solutions to live up to expectations in the public sector.
It's no secret that your building's design, structure, and staff influence the way people feel and act within it. Effective ergonomics create comfort, increase productivity, and improve business opportunities. Businesses providing these facets ensure a superior customer experience. The safety of those very people contributes to this; the installation of access control and security doors help protect employees and patrons from physical harm, intimidation or technical sabotage.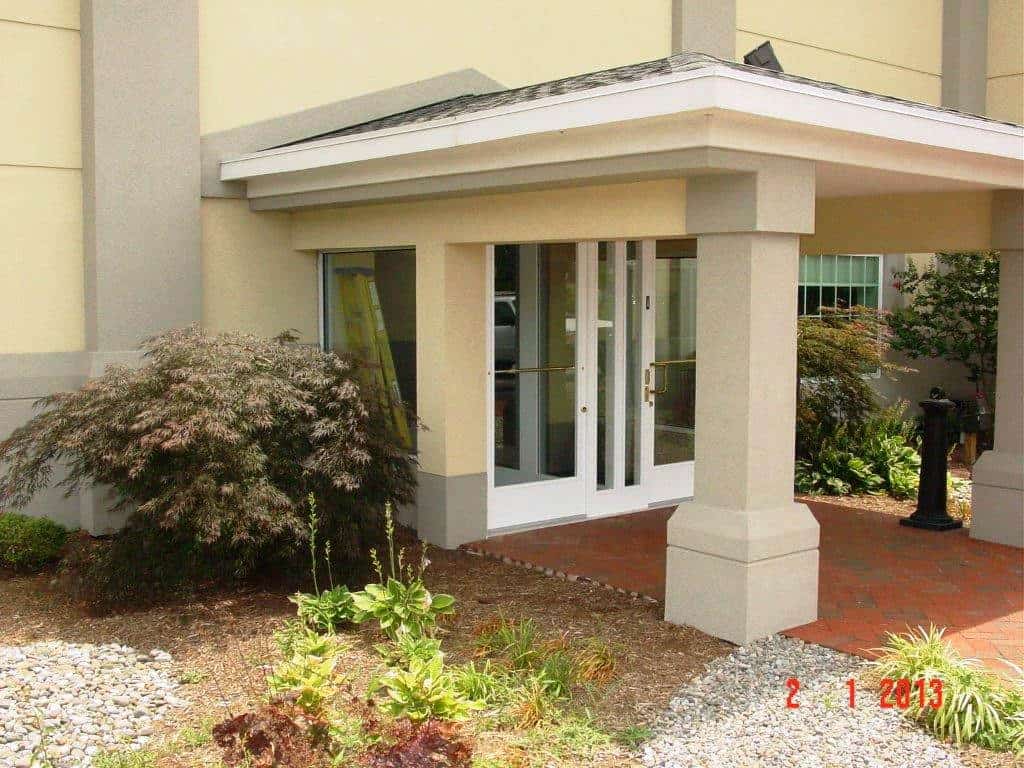 regardless of industry or market vertical, any (and every) property that is open to the public has the need to take steps to restrict access and optimize security on at least some areas – whether this simple exit lane breach control protocols, or fully integrated systems . For example, consider a school: If we want to ensure our children's safety from external threats such as active shooters, we need to optimize points of entry or egress to have the proper level of access control to prevent these events before they ever have a chance to happen. 
Access Control Manufacturers
Your customers, visitors, and employees deserve safe spaces, so ask for the only commercial Access Control Manufacturer in the US solely dedicated to door access control and certified by the Department of Homeland Security.
Ask for the company that ensures excellence.