Why Role Based Access Control for Military is Necessary
Controlling and monitoring a large-scale military facility is crucial in maintaining a safe and secure site. Crucial, and incredibly challenging. Keeping track of everyone with access, turning away unwanted entry and making a record of it all can be an enormous and essential undertaking. This is why role-based access control is essential for military installations.
Problems arise from not only a lack of restricted access but also the failure to accurately track that access. When a system isn't correctly set up to keep track of entry data, it can be exceedingly difficult for evaluating system effectiveness. Additionally, outdated systems can deliver lackluster performance for a variety of reasons.
Personnel, contractors and visitors alike may require access, and sorting them by permissions and rights can be a daunting task. Our role-based access control is essential for military installations to ensure that you are able to keep access open only to those that qualify and logs every attempt. Applicants for entry are admitted to restricted areas based on their role, so people are only able to get to areas and information that pertain to them.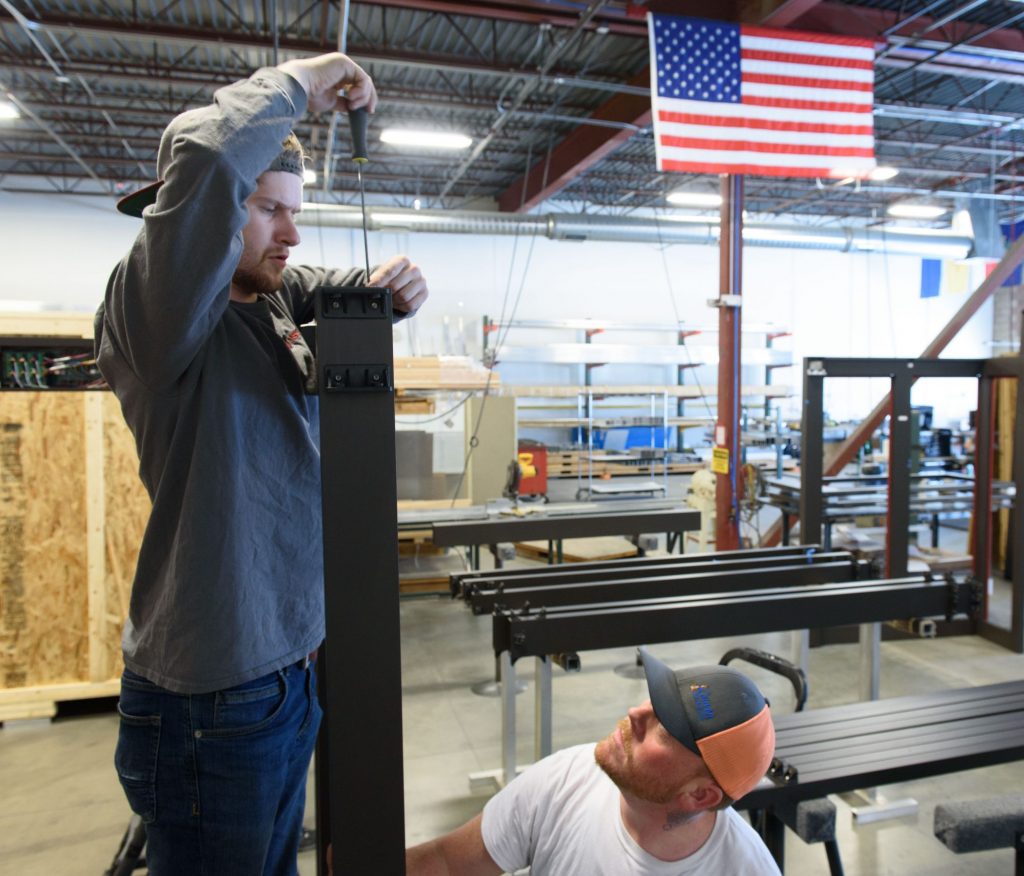 In fact, our access control solutions are custom built to your specifications and can be integrated directly into existing systems.

Military Access Control for A Modern World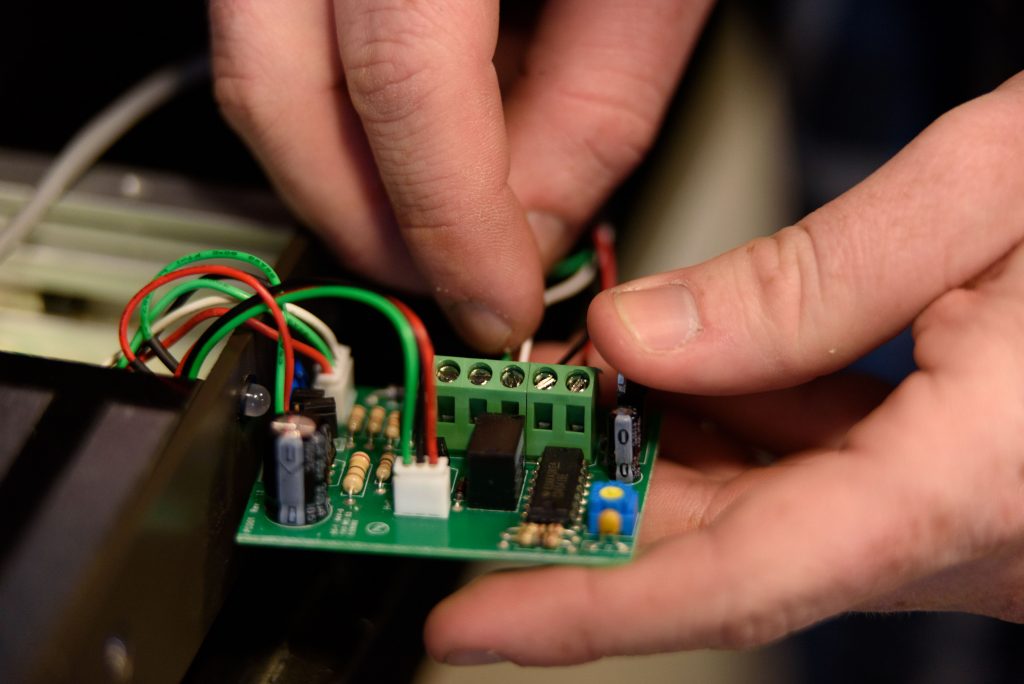 When it comes to role-based access control for military sites there is no simple answer; oftentimes the level of security varies greatly dependent on the facility. We analyze your facility, engineer the best solution and properly install it to work within current conditions. We also train, test and certify every technician that gives support and performs preventative maintenance on all of our Isotec Safety Entrance® systems.
Improve operational efficiency with integrated security communications, enhance compliance with accurate record-keeping and decrease the risk of unauthorized breaches by only giving physical access to those with the proper role. Isotec has been providing solutions for restricting and analyzing role-based access for over 30 years.
Access Isotec through our GSA contract at GS-07F-040BA, or contact us today for more info.
Isotec's Federal Capability Statement*
Isotec's Federal Capability statement is available to government agencies and/or their prime contractors. This statement provides points of contact associated with certain projects, our DUNS number, NAICS codes and CAGE codes, along with a brief synopsis of the products and/or services provided for each project.
For more information, download our PDF here: Federal Capability Statement