Interlocking Doors & Access Control Solutions
Interlocking Door Systems and Access Control Solutions are being used more frequently for commercial and other public buildings. Airports, schools, and government buildings are incorporating Interlocking Door Systems and other high-security vestibules to boost safety and security for their facilities.
Simple mantrap doors are familiar to some. However, as a whole, Interlocking Security Door system complexity increases dramatically as more related doors, screening sensors, or connecting rooms are added. At Isotec we design Interlocking Doors and Access Control Solutions that include card access systems, biometrics, etc. that govern the interlocking doors, to ensure compatibility with local building codes.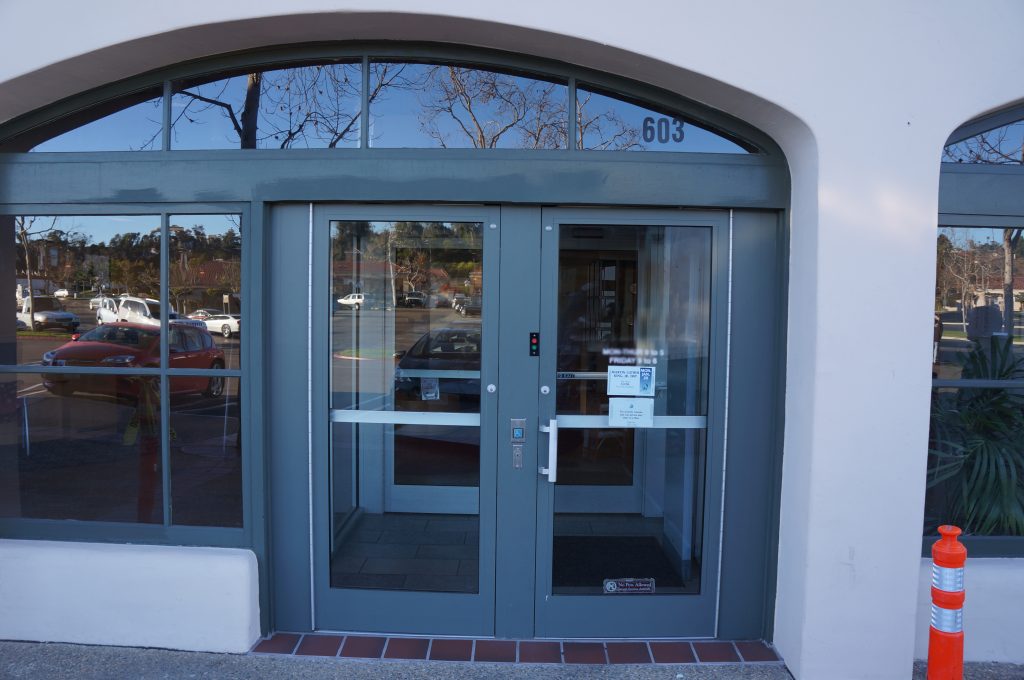 Interlocking Security Doors - Isotec's Regimen
Learn about Isotec's approach below: