Airport Access Control & Security Technologies
In 2018, over 4.3 billion people flew on commercial flights globally – this means that there were roughly around 100,000 scheduled arrivals and departures every day. It goes without saying that this is a lot of foot traffic and that because of this airports must meet incredibly demanding criteria with regards to security, safety, communications, and building automation. 
With respect to security and safety, the sheer size and scale of large airports can create major challenges, as many different forms of security must exist to ensure the safety of those on-site. These range from an increased human presence (like the TSA & Law Enforcement) to hybrid or fully automated access control and security technologies (like full-body walkthrough scanners).  More and more, airports are implementing systems and technologies, such as airport access controls, that help detect and mitigate security risks. 
Airport Security Technology
Airport security systems have witnessed a tectonic shift towards biometric access control systems ever since the events of September 11. Many airports found themselves moving away from manual security systems, and into this new world. Our airport security technology are designed to coordinate with your existing systems and newer third technologies to create automated solutions for every stage of the passenger process. Additionally, one of the many aspects that make our airport security systems stand out from the crowd is our capability to work with buildings' designs – this means we work with you to retrofit our systems to adhere to the look of your terminal.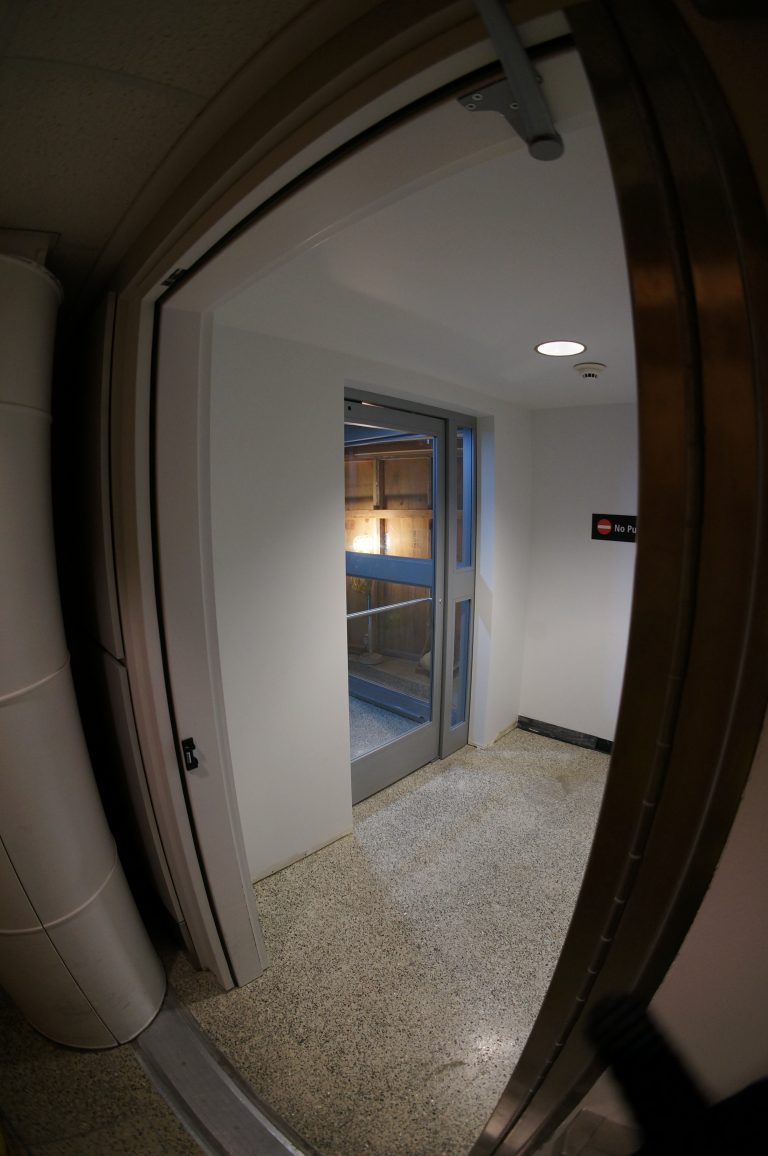 We also pair various levels of airport security measures to ensure safety – our entrances are not simply mantraps or anti-piggybacking entrances and are more so a fusion of several different factors that bolster one another to create a fully-integrated access control system. Most recently, the addition of Millimeter Wave (MMW) Detectors allows us to leverage advanced imaging technology that is exclusive to Isotec Safety Entrances. These systems allow threats of nearly any size and material to be noticed, even down to a something as small as a micro-sd card.
As a subject matter expert on airport security technology, solutions, and automated airport access control systems, Isotec Security received the Certificate of Designation from the Department of Homeland Security for developing and deploying Qualified Anti-terrorism Technologies. 
Schedule a free security risk assessment with our team today to learn more.