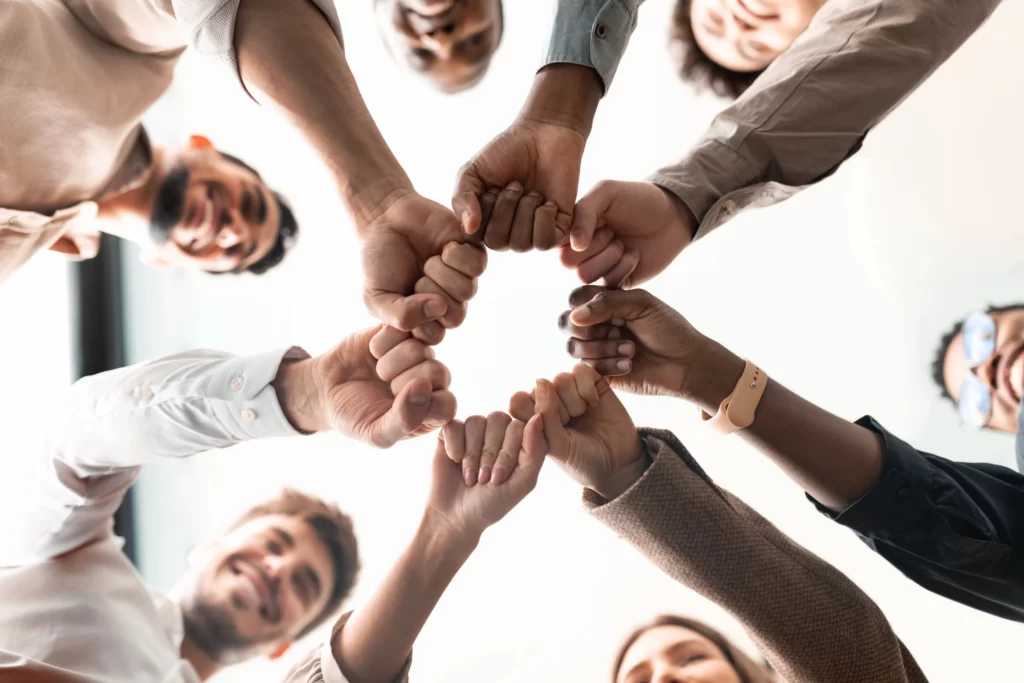 A company's culture is often seen as how enjoyable they are to work for and how much they care about their employee's personal growth and professional development. Companies will often market themselves as having a fun, highly competitive, and fast-paced environment that treats everyone like family. What gets lost in this is how important security should be, and is, important to company culture. Security is an integral part of building and maintaining a healthy, thriving culture.
How Company Culture Changes Security Protocols
If you actually want to see what a company thinks of their employees and how inviting that culture is, look at their security. If there's little to no security system in place, insecure entrances, bad visibility or poor lighting in certain areas, or the company has received threats of violence, then there's a very good chance the company culture isn't one you'd want to be a part of. A company with good culture will amend these things as they're brought to a manager's attention, if not before. However, chances are if security is a big issue already, then the culture wasn't that great to begin with, as their staff isn't a high enough priority to warrant worthy protection.
Sometimes a decent security solution isn't enough. Disorganized culture with ineffective or no leadership allows for mistakes that can have disastrous consequences and leads to employees taking less pride in their work. When employees aren't involved or satisfied with their jobs, they'll be less likely to notice and report discrepancies in security protocol. Even if they do see the security issues, the disorganized management may not deal with it effectively.
Changing company culture for the better will have a trickle-down effect that will increase safety and security. When it comes to security, companies should instill responsibility for security in all employees, reward and recognize those who point out ways that security can be improved, do the right thing, and make create security presentations for new hires and old staff to keep everyone in the loop. We'd also encourage management to contact security experts – that's us! – to conduct a physical risk assessment to see how the security of their building and office space can be more secure.
Contact Isotec today and let our experts help you build a better company culture through security!