Tag Archives:
ANSI & ADAAG Products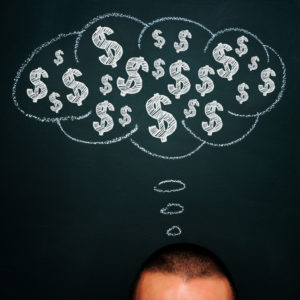 Let's talk about pricing, so you can get an understanding if our safety and security solutions fit within your budget. Pricing for a Safety Entrances® is on parallel with asking how much for a Ford truck. I chose Ford because I've been driving one since 1973. Think of the options and accessories. Want the crew cab? What size engine? Want the towing package? How about the metallic paint job and the sporty rims? How about leather seats and Bluetooth compatible Read More
Posted in

ANSI & ADAAG Products, Anti-Terrorism, Banks & Credit Unions, Commercial Facilities, Isotec Security, Safety Entrance, School Security, Security Integrator
Tagged

Access Control Vestibules, ANSI & ADAAG Products, Bullet Resistant Entrances, Cost, Interlocking Doors, MSRP, Protect What Matters, Safety Entrance, Security Vestibules
Leave a comment
This ballistic rated multi-lane Safety Entrance® protects a municipal facility. The system prevents unauthorized entrance to people carrying guns. The Safety Entrance also enforces Exit Lane Breach Control, which denies entrance to people trying to gain access through the exit lane. With an expected life of more than 10 years, an investment in this type of automated security can have capitalized cost of less than $500 per month.
Because bank robbery is not a common crime, it may appear random, which suggests that all banks are at a high risk of robbery. In the short-term, however, the vast majority of branches do not get robbed. As an example over a 1 year period 14 percent of branches in Philadelphia, Pennsylvania were robbed. As the time period increases, however, more branches are victimized: in two years, 31 percent of branches in Washington, D.C. were robbed; in five years, percent Read More