The Issue of building design
A building's security should always be a top priority, however, all too often it is weakened due to aesthetics or limited space. In our 20 plus years of providing the most effective security solutions, we've encountered incredibly complicated architecture and designs. Servicing the wide array of industries that need the pinnacle of access control means we've crafted unique solutions into a large variety of structures. It's this experience and expertise that makes us the nation's leader in creating security solutions specific to the unique needs of a business or organization and the building they reside in.
Just like the specifics of the industry will inform the necessary level of security and what kinds of solutions are required to achieve it, a building's architecture, space, and layout will often dictate the type of security it can contain. If a space is too small or awkward to accommodate the kind of security needed, that makes the security you do implement so much more important. 
Entrances, whether it be the storefront or a more restricted area inside, are vital to any location's security. When compromises must be made, a high-tech entrance can encompass many security components at once. With aesthetics in mind, a gorgeous entrance can be a welcoming sight for clients and a strong deterrent for threats. One Safety Entrance can detect weapons, protect assets, control access, and any other variety of safety needs.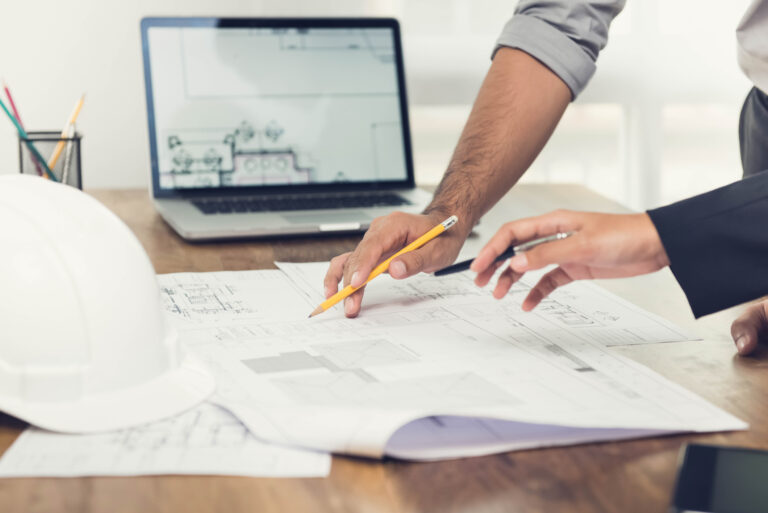 What Smart Security Can Provide Your Business
Investing early in great security means saving both money and space over time. No need for bulky guard stations or unsightly random chairs for unofficial security spots. Cameras are neatly packed inside the portal, ensuring everyone who comes in is recorded, reducing the need for many additional filming devices. Isotec's interlocking mantrap doors are all controlled by Programmable Logic Controllers (PLC) which are specially programmed to operate the doors with a variety of codes that govern the entire system and can be easily run with just a tablet. The tablet can be hard-wired or portable for ease of control in any location.
Depending on the mass of foot traffic, these systems can accommodate both bi-directional and unidirectional foot traffic with dedicated lanes for entry and exit. For customer-facing designs, they allow for great throughput without weakening the safety of anyone inside. For restricted locations, their design helps prevent "piggybacking" or "tailgating" to ensure only authorized personnel can pass through. Latch and strike or magnetic locks are available, but regardless of the kind of locks you opt for, these interlocking doors will be able to effective and compact.
Another great way Isotec can bring effective security solutions to small or awkward spaces is with the revolutionary OPENGATE walk-through metal detector. OPENGATE offers the same level of threat protection as the large, bulky metal detectors you'd see at the airport but is conveniently different due to its mobility. Each column is only 25 pounds and the comfortable handles on each column make relocation hassle-free. OPENGATE's size and portability are easily its best features and make them great for those who need reliable security in a small space. 
Mantrap doors and the OPENGATE system, along with our other great security solutions like ballistic doors, automated security doors, exit lane breach control, and more that are designed around your facility's unique form, fit, and function. Contact us today to schedule a physical risk assessment and see how we can help you overcome the limitations of your building and create an effective, reliable security solution!