Why adding security is worth it
Remodels are often cosmetic changes to a space – painting the walls, changing up the furniture and décor, maybe knocking down a wall – but they also present the perfect opportunity to get a well-designed security system that works flawlessly while looking great. Whether it's something simple like adding more security cameras, a more complicated change with new security solutions, or a complete overhaul of existing security measures, upgrading your security during a remodel should be a top priority.
The timing is already perfect, if you're having to undergo a refurbishment because the design of your space has become outdated, chances are several security features have become outdated as well. Using this opportunity to update the look, you can also use the business knowledge you've gained to create a smarter space. Maybe now you know where customers will gather, how busy it gets throughout the day, which paths are difficult to navigate. This information will be integral in making a better decision both for safety and aesthetics. You should not have to compromise gorgeous design for functional security. 
How to plan for added security
Security improvements can take time to implement, so combining them with refurbishment shutdowns is an efficient use of time. Architects and designers often work with security professionals and may have suggestions that are practical and fit with the new style. Installing sleek metal detectors can happen simultaneously with replacing the light fixtures. Your new look will impress the clients, but the new security shows that you care about everyone who enters your facility.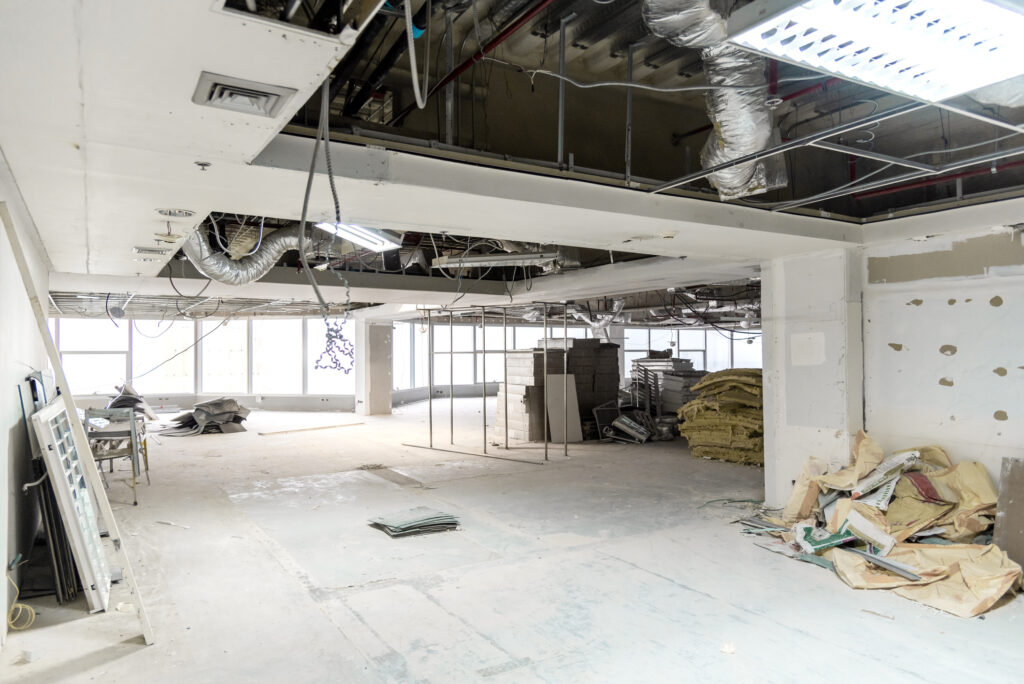 Often a forgotten opportunity, refurbishment allows for better space allocation. Guard stations not only take up a large amount of room, but they can also be unsightly. Perhaps they are overly bulky or, in retrospect, far too far from the actual source of danger. Better options are available, and now is the time to take advantage.
At Isotec, refurbishment is our bread and butter. None of our security solutions are one-size-fits-all and each can be retrofitted to fit an existing place. If you're looking to up security in your business or organization during a remodel, there's no better partner than Isotec because when you work with us you won't have to design your remodel around our systems. Instead, we'll be designing our systems around your refurbishment. We won't need you to compromise your vision of the remodel and you certainly won't be compromising on security. With dozens of colors and finishes, we will match our system with your vision. Whether you're just remodeling your storefront or starting your remodel from scratch, we can design, build, and install reliable security solutions that work for you and don't interfere with the new design.
When looking to upgrade security alongside the design and aesthetics of your facility you know who to call. No one else in this field has the same retrofitting and engineering capabilities so contact us today to schedule a free physical risk assessment!