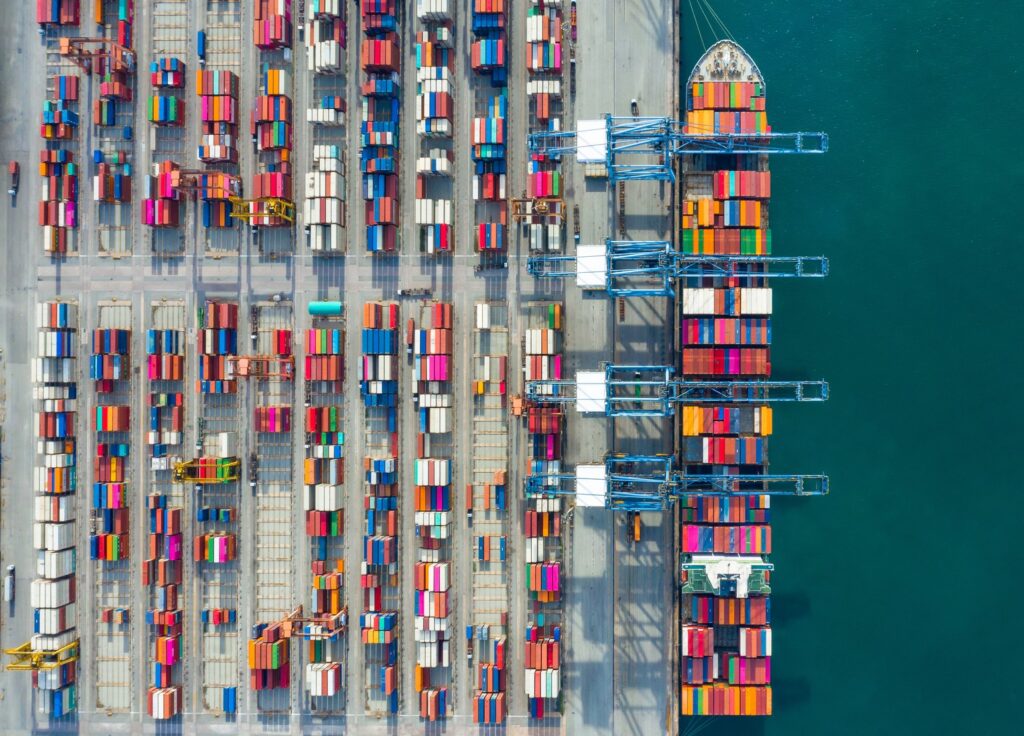 As with everything else in the world, the security industry has been impacted by the global COVID-19 pandemic. Thankfully, we had the privilege of being deemed an "essential business" by the city of Westminster, CO in April of 2020. Isotec quickly adapted our procedures and processes to the rapidly changing global market as well as health and safety measures to ensure our quality was maintained and our staff was safe.
We recognize how important what we do is for the country and how lucky we were to grow as a business during a pandemic, but does come with its own unique challenges. Understanding that while we are price takers over price makers, there are still client frustrations regarding changed procedures and pricing that we can not completely control. Longer lead times are everywhere in the supply chain, heavily affecting time and cost throughout nearly all industries. 
Companies around the globe are hugely reliant on supplies and products from Asia. With the first outbreak coming out of China, their lockdowns brought thousands of factories to a halt. COVID-19 is still raging in much of the world, but especially so in less developed areas without vaccine availabilities. Unfortunately, that means that these places are unable to return to normal life and normal production rates. Because these locations are often the source of many niche electronic parts, the fact that we as a country are unable to produce them locally is especially devastating to the supply chain.
Luckily, we operate in compliance with the Buy American Act, meaning that 95% of our systems' total value comes from American components. This does not mean that we are the exception to the new slow-downs, however. Lockdowns also swept our nation and lead to milling and manufacturing shut-downs. The lack of available material is raising demand, prices, and timelines. 
Producing goods is one thing, getting the goods to companies who would deliver them to consumers was another. Global travel restrictions resulting from the pandemic forced various airlines to either completely suspend or at least reduce the number of flights, leaving companies looking for new options for international shipping.
Thankfully though, the worst of the pandemic appears to be behind us and we are optimistic about the future. We were even fortunate enough to grow our staff during the world-changing event and can't wait to show our clients what we were developing while society was frozen. Isotec's commitment to provide the best security systems on the market remains unchanged, even renewed as the we all settle back into our lives. Regardless of your security needs or your property's size, we can design a system that works best for you and is highly effective. Contact us for a risk assessment today!